our staff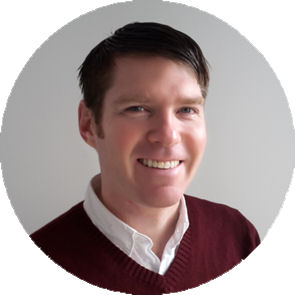 Director and
Principal Physiotherapist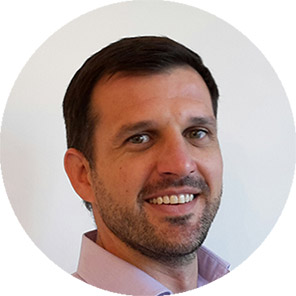 Director and
Principal Physiotherapist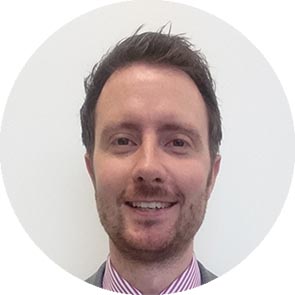 Senior Physiotherapist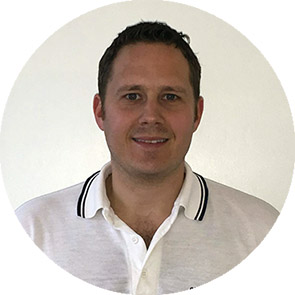 Senior Physiotherapist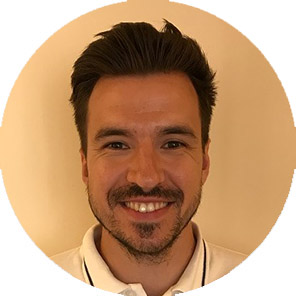 Senior Physiotherapist
why choose us?
We're excellent in what we do

All of our staff are trained to the highest standards - with a minimum of 5 years post-graduate experience, many areas of clinical specialism and longstanding relationships with the Doctors and Consultants in our area.

our clinics are regulated

All of our clinic locations are registered with the Care Quality Commission – this ensures high standards of cleanliness standards and that they are "fit for purpose".

We don't offer expensive "packages of treatment"

Our aim is to help you to help yourself. We don't sign anyone up to unnecessary or discounted packages of treatment.