General

Initial Assessment £40.00*
Follow Up Treatments £40.00*
Injection Therapy £80.00
Ultrasound Guided Injection £160.00

Visits

Domiciliary Visits (Home visits) £80.00
Neuro Domiciliary (Home visits) £80.00

Reports

Medico-Legal £75.00
Summary £35.00
*
Prices may vary for practice and insurance company registered patients
our services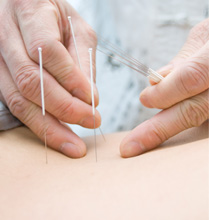 sports therapy
Sports physiotherapy is a specific field of physiotherapy. A Sports Physiotherapist can manage a wide variety of sporting injuries sustained by the elite to everyday athlete.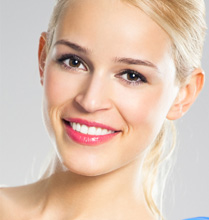 Women's Health
Women's Health physiotherapy related to treatment specific to conditions affecting women of all ages. This includes conditions only affecting women or specific to female anatomy.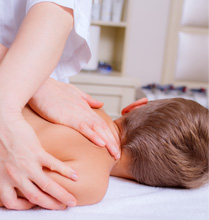 massage therapy
Massage therapy is a technique where a physiotherapist uses their hands to manipulate, mobilise and massage the body tissues.
This can help relieve pain and stiffness, improve blood circulation, improve the movement of different parts of the body and promote relaxation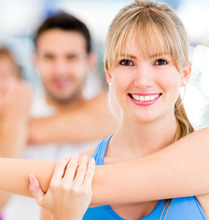 group training
Our Physiotherapy Services offer a wide range of corporate and occupational health and physiotherapy services both onsite and within our purpose equipped rooms.
We pride ourselves on the high standards of our patient service. We offer highly-qualified staff, safe and proven procedures and the latest in physiotherapy techniques – all with convenient car parking too!